360-DegreeHospitality Management
Decades of Experience Owning and Operating High-Performing Diverse Hospitality Products with A Wholistic Approach
Restaurants
By synthesizing forward-thinking design, an out-of-the-box approach to operations, and food and beverage venues that are attractive and profitable, we developed several new brands of our own.
Hotels
We have been honing our skills for 30 years in the most competitive hotel environments. Our broad expertise ranges from bustling midscale and select service settings, to intricate luxury and lifestyle properties.
WELCOME TO
Perigon Hospitality is a full-service hotel management company based in San Francisco, California, that operates boutique-style independent hotels in California's top tourist destinations. With over 50 years of hoteliering experience, the principals of Perigon bring a deep-rooted understanding of hospitality, real estate, management, and technology to the operations of hotels. With such principles focused on achieving hotel owners' business goals, Perigon has demonstrated years of success for its clients.
We focus on building value for our clients with an independent mindset.
We offer a 360-degree range of services for hospitality owners that need assistance with hotel operations, marketing, technology and distribution, revenue management, human resources, and legal support. We have the capability and resources to manage everything from small motels and limited-service properties to boutique hotels and full-service hotels and resorts.
Our specialty really lies in applying our deep knowledge of the hotel industry to properties that need rehabilitation and are looking to break away from the shackles of franchises. Our primary goal is to identify opportunities to acquire, develop, reposition, renovate and operate hotels in the most attractive high-barrier-to-entry markets and improve our client's property value. We pride ourselves and focus on generating more revenue month over month and year after year while providing operational efficiency with human resources and stellar hospitality for our hotels' guests.
Contact us today to see how Perigon can power your hospitality property.
PERIGON REVOLVES AROUND HOSPITALITY.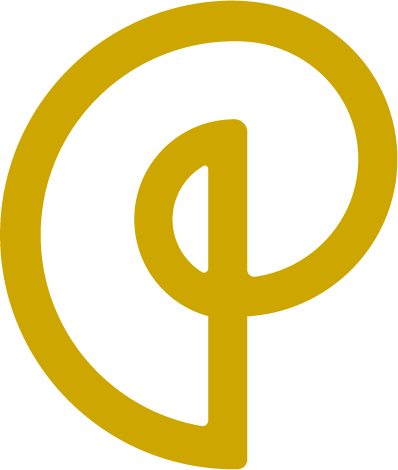 STANDS FOR THESE PRINCIPLES
PIONEER

We are a pioneering hospitality management company with over 50 years of experience in owning, operating, and managing hotels of all types from Single Resident Occupancy to Select Service Hotels. We strive to innovate and break barriers.

PEOPLE

Hospitality is all about putting people first. We offer the most competitive wages and benefits to our associates and unlock each team member's individual potential to provide a great place to work and hospitality that is bar none.

POSSIBILITIES

We aim high. With our experience, creativity, and capabilities, we innovate new tools and ways to get things done to drive more sales and improve efficiency by operating our properties with the latest technology. Always learning and ever-adapting to allow our potential to unlock opportunities.

PERFORMANCE

We focus on independence and quality. By removing costly middle layers in sales, marketing, operations, and technology, we work to maximize profit. Margin expansion results in the most profitable, highest-performance hotels in their respective markets.

PROTECTION

We are well versed in The Laws of Hospitality and bring great skills and understanding to ensure that properties we manage are protected not only physically but also financially. We're focused on protecting assets by maximizing owner equity and minimizing liability.
Working with Perigon has proven to be one of the best managerial decisions we have made as ownership. The talented team at Perigon has driven significant year-over-year growth for our hotel, increased our quality and satisfaction scores, and managed our facilities to impeccable standards.
Mr. Harish Patel
Owner, Yosemite Westgate Lodge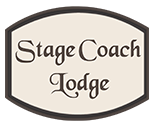 Perigon Hospitality has the recipe for success when it comes to managing hotels. The Perigon Team took my 26-unit branded hotel independent, repositioned it, layered on their technology and know-how, and made it the #1 ranked boutique hotel in all of Monterey. Quite a feat, which is directly attributed to Perigon's vision and principles.
Mr. Ray Patel
Owner, Stage Coach Lodge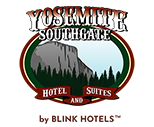 My experience working on the Perigon Hospitality Team has been excellent. The environment is collaborative, and every employee is valued as an important and critical team member. We are always focused on People First: Our guests are provided the highest levels of hospitality, and our employees are treated with respect and provided perks to make our hotel a great place to work.
Ms. Debbie Mackey
GM, Yosemite Southgate Hotel & Suites